As a realtor, there are some properties you fall in love with. Properties you love to sell and properties you love to help clients buy. Having the pleasure to represent athletes, coaches, and cool Austinites; I get to see some amazing properties. Take a look at some of my favorites over the years…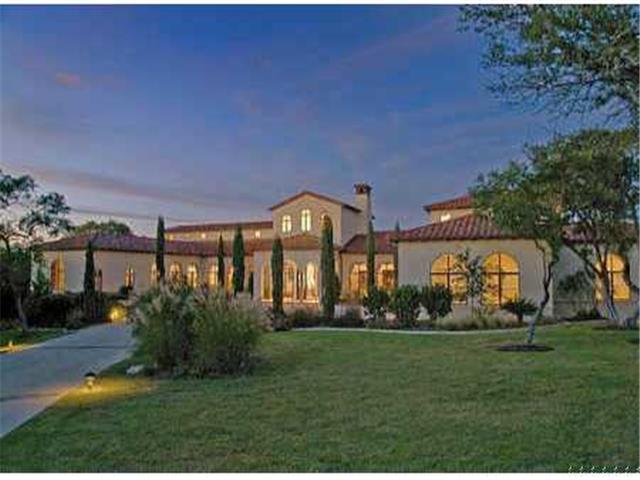 Well, I guess you never forget your first. This one was big for so many reasons. Located in the luxury Barton Creek neighborhood of Austin, TX, this home spanned on over 3 acres and 8,000 square feet. Owned by a former teammate, selling this home catapulted my career in Austin's luxury home market. After this deal, I helped buyers and sellers all over Austin in the luxury home market. It was a beauty! This one will all ways be special to me.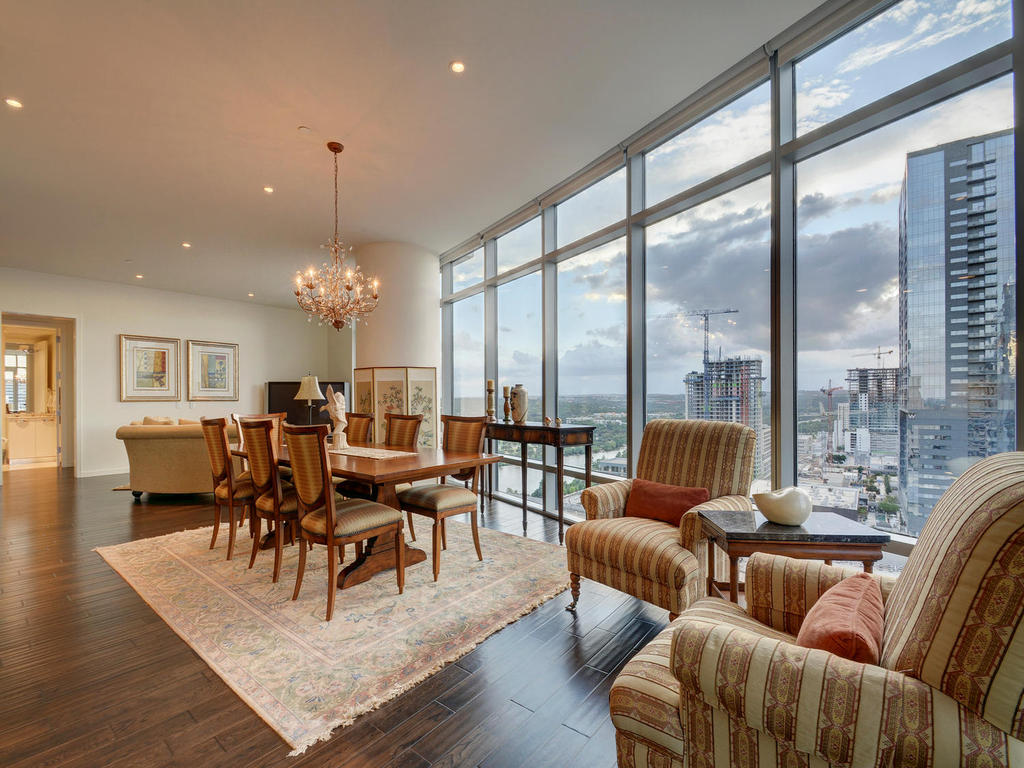 After living in Austin for 17 years I have been able to see the Austin skyline change. This high-rise located in downtown Austin, TX is just one of the many units in the area. I love how you can see all the cranes in the picture. Austin is still growing!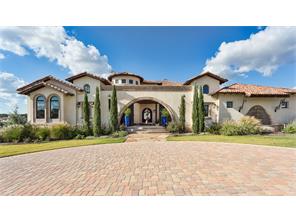 Location Location Location. This oasis of a home had everything. The rolling hills of the Central Texas hill country with the ease of getting into downtown Austin. My favorite thing about this home was the master wing. It featured his and her closets, and a dry sauna.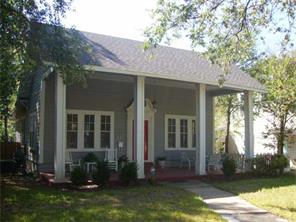 This quaint home represents Austin's old school charm. I love that in this city you can find all types of properties. Everything from a high-rise condo, and eclectic cool property in East Austin or enjoy the rolling hills of the Texas hill country. This home was another example of Austin's ability to appeal to everyone.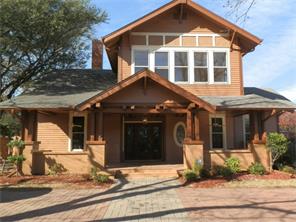 I love helping clients with business ventures. I don't do commercial deals often, but when I have the opportunity, it's a unique experience. This historic home, purchased by a local business serves as an office for their Austin employees. Built in the mid 19th century, this home was a special property with a lot of history in its bones.
For more photos check out my FB page under sold properties.